Key West Mahi Fishing
Date: September 12, 2019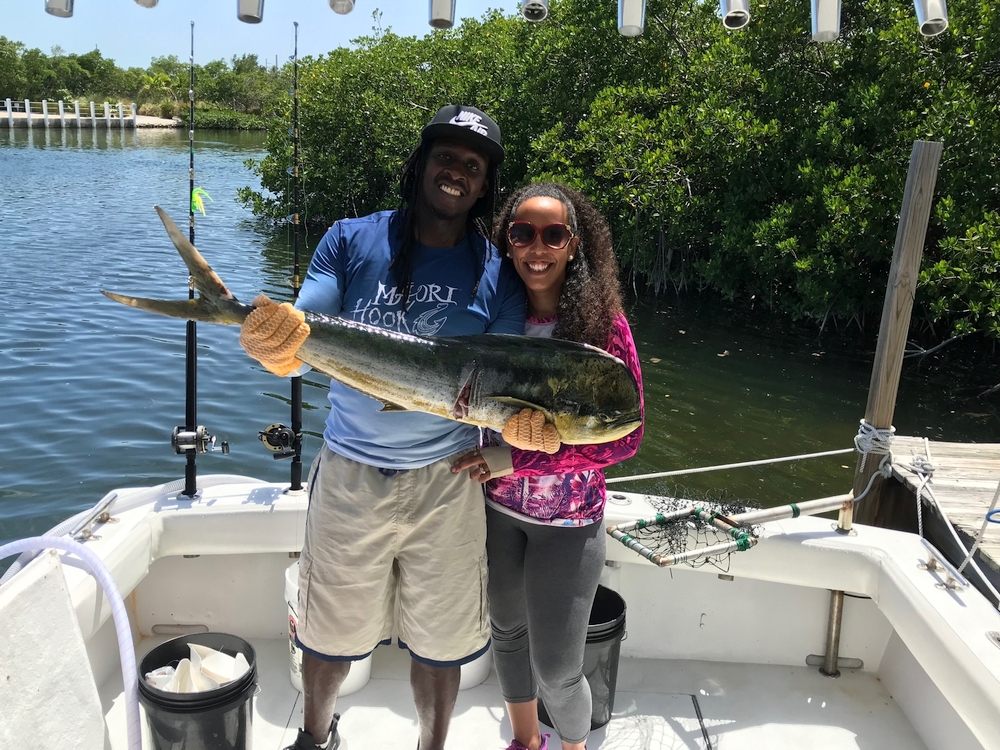 The Mahi fishing finally came around the month of August. The first few months of summer were hit and miss on the mahi fishing but they finally lit up. Plenty of gaffers but the big monsters still have not shown there faces. The past few years the big dogs have waited until the fall to hunt the waters of Key West. We will be out there chasing them down.
Yellowtail snapper fishing on the reef was excellent always plenty to catch.
Make your reservation today for your fall mahi and snapper catching adventure.